Our food is prepared fresh daily and is available self-service at the counter.
Table reservations are not taken.
Cakes & Slices
We offer a wider range freshly baked cakes at the counter.
G/F Orange & Almond Cake

Our Daily Special

Lemon Cake

G/F Fruit Pavlova

Carrot Cake

Sultana Teabread

Chocolate Cake

Flapjack

Banoffee Pie Pies & Quiches
Our freshly baked pies and quiches are served with a side salad, dressed tomatoes and homemade coleslaw.
Corned Beef & Potato Pie

&pound5.75

Quiche of The Day

Please see the blackboard for our Quiche of the day.

&pound6.25

Cheese & Onion Quiche

&pound5.75
Hot Dishes
Served with a side salad
Homemade Soup

Our homemade soup of the day is served with our own freshly baked bread.

&pound4.50

Oven Baked Jacket Potaoes

With your choice of filling:
Brie & Bacon
Cheddar Cheese and Vennel's signature Date & Apple Chutney
Homemade Coleslaw
Tuna Mayonnaise
Baked Beans

&pound5.75

Roasted Vegetable Lasagne

Served with a side salad

&pound7.50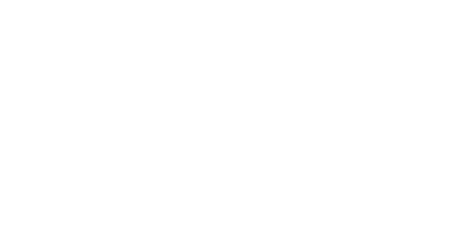 Salad
Freshly prepared salad served with granary bread.
Butterbean Pâté With Toast

&pound5.50

Greek Salad

&pound7.50

Pear, Stilton & Toasted Walnut

&pound7.50
Sandwiches
Freshly made. Gluten free bread is available on request.
Tuna Mayonnaise

&pound4.50

Smoked Salmon & Cream Cheese

&pound5.25

Wensleydale with Vennels Signature Date & Apple Chutney

&pound4.50

Home Cooked Ham, Thickly Sliced with Mustard Mayonnaise

&pound4.50

Chicken Breast, Tarragon Mayonnaise & Grape

&pound4.50
Breakfast
Our breakfast menu is available with a choice of bacon sandwich, granola, fresh fruit and yoghurt, porridge, toast and freshly baked scones. Our Scones, including cheddar, stilton, date & sultana are baked fresh every morning and are internationally renowned in the New York Times, Sydney Herald and more locally in The Guardian.
Drinks
We are fully licensed and offer a offer a range of hot and cold drinks.
Freshly Ground Coffee

Selection Of Loose Leaf Tea

Served in vintage china.
Gluten free options also available.