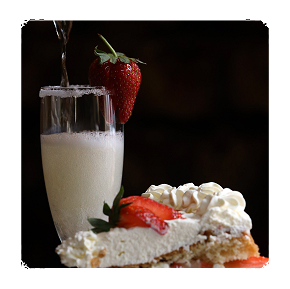 A Durham Institution
Taking our name from the ancient alleyways leading to our spectacular 16th century building, Vennels is a truly unique venue. Soak up the historic ambience with beams, crooked ceilings and original fireplaces, all enhanced with appropriate lighting, old sewing machine tables, tasteful plants and pictures. With 150 seats over three floors, including our quirky, heated, canopied courtyard - you haven't visited Durham unless you've visited Vennels.
True Homemade Food
We bake an prepare quality ingredients on a daily basis, at affordable prices. Absolutely everything is made on the premises. Our internationally renowned scones are baked fresh every morning. Join the throngs queing for a taste, warm from the oven.
Heritage At Heart
The history of our breathtaking venue can be dated as far back as 1720 to the tale of Durham's own Mrs Clements, the creator of English Mustard as we know it today.